Classes & Camps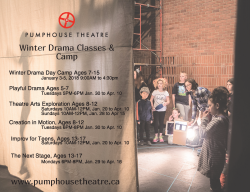 CLICK IMAGES FOR CLASS DETAILS AND TO REGISTER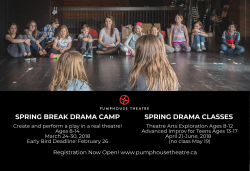 ---
The Pumphouse Theatre drama classes & camps:
1. Have small class sizes
2. Are affordable
3. Use professional instruction
4. Are in a bonafide theatre and historic building
5. Are safe, fun, and creative!
---
Why teach drama to children and teenagers?
Drama instruction, specifically, builds confidence and teaches social and public speaking skills in a variety of ways. Teaching creativity to children and teenagers will enhance their chances of developing critical and problem-solving skills. These skills will better enable them to adapt and thrive in an ever-changing world.
Whether the students are looking to pursue theatre as a career, a hobby or a one-time experience, our classes will help them move forward. The skills learned in PTS Drama Classes & Camps can be applied throughout all walks of life.
---
We offer:
Weekly Fall, Winter, & Spring Drama Classes. For students 5 – 17 years old, we have a variety of offerings each semester to suit all ages and skill levels!
Drama Day Camps: Spring & Summer Break. One or two-week camps for 8 – 14 year olds excited to learn new skills and make new friends. Participants are divided into groups and attend classes that cover topics such as movement, voice work, improv, stage fighting, stagecraft and much more! Each group creates their own plays to be performed for friends and family.
---
Referral Rewards Program
We are pleased to announce our Classes and Camps Referral Rewards Program!  Earn 10%, 15%, or 20% discounts on future registrations for one full year just by referring new campers or class participants!  With this program, you could save up to $460 per year. Click here for more information.
---
Bursary Program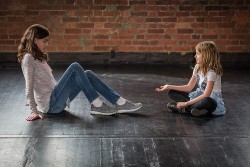 In 2003 & 2004 respectively, The Glen C. Martin and Robert A. Campbell Memorial Bursaries were established by the Pumphouse to honour these two supporters and to allow children of families with economic challenges to participate in the magical world of theatre. Throughout the 45-year history of the Pumphouse, both Glen and Robert served as Auditors, Financial Advisors and Champions of the Pumphouse Theatre.
Please contact Kelly Malcolm, Director of Programming to apply for a bursary.
---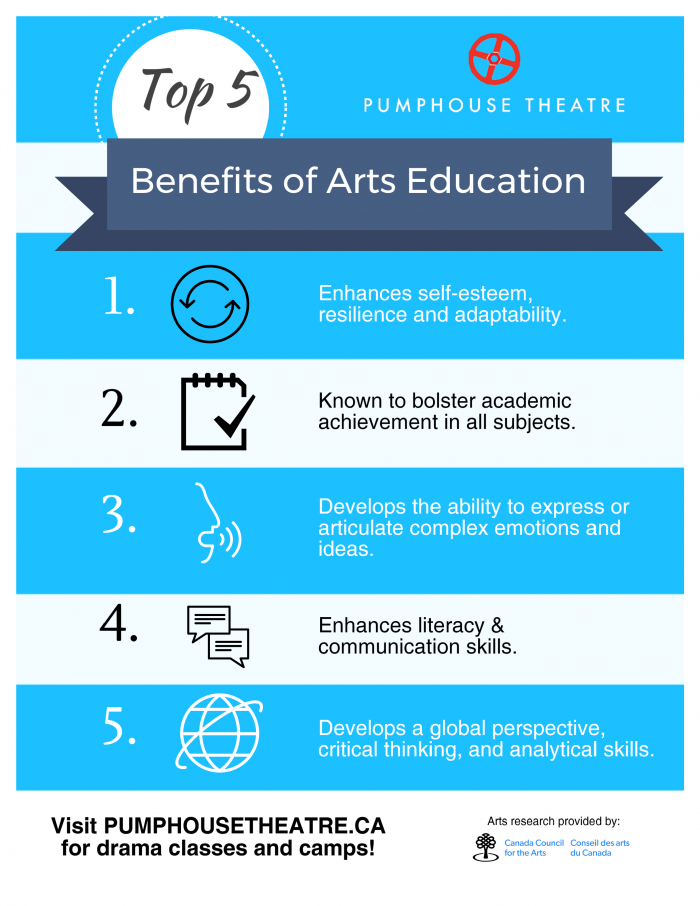 For more information on the benefits of arts education,
please visit these sites: