As of March 1, 2022 the Pumphouse Theatre is aligning our public health requirements with the City of Calgary.
As we are also a rental facility some of our clients may require additional measures above the public health orders. Please check with the specific event listing or your point of sale for further details.
We highly encourage the use of masks within the space to assist with mitigating the spread of covid19. When supplies allow, single use masks will be available , as supply allows, for patrons who wish to use one.
This page is updated as we add more events throughout the year.
Check back regularly for event information!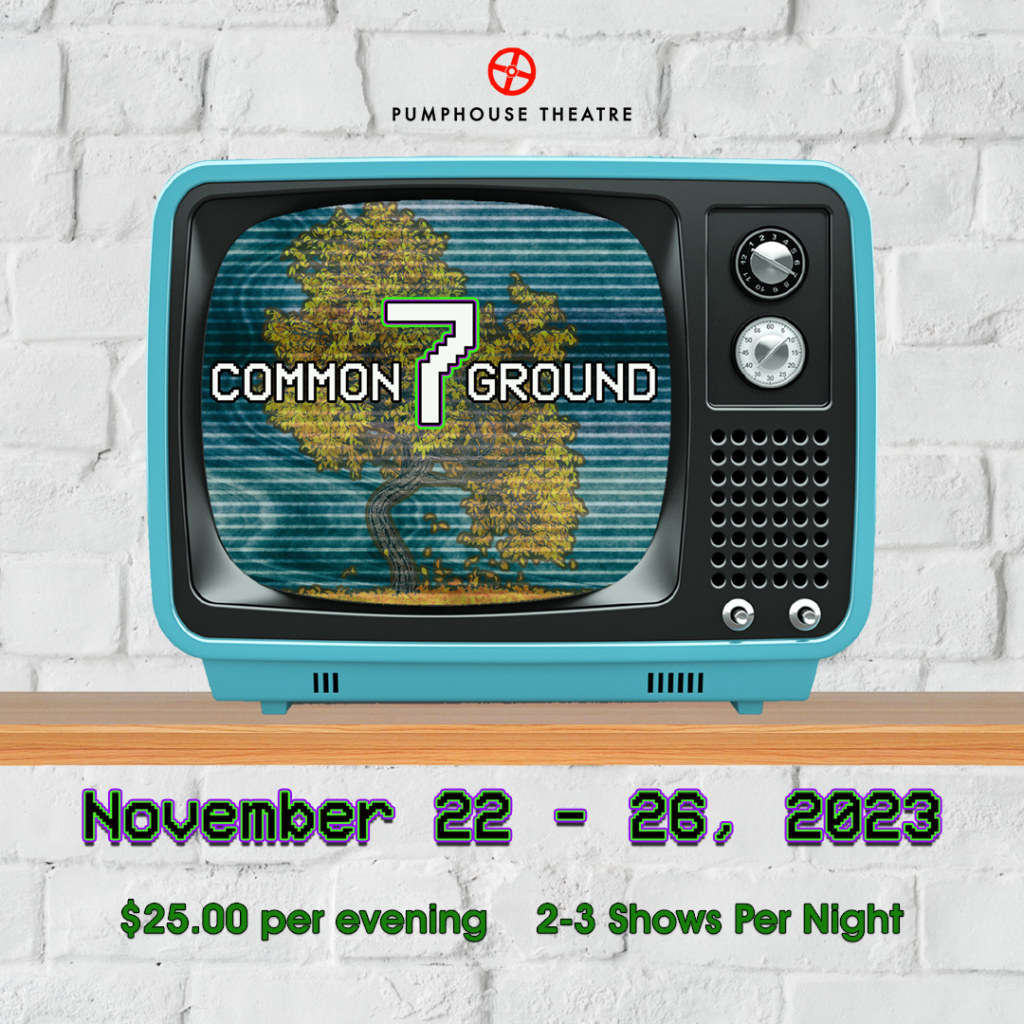 Pumphouse Theatre
Presents
Common Ground Festival 7
November 22 – 25, 2022
Morpheus Theatre
Presents
It's a Wonderful Life: A Live Radio Play
December 8th to 16th, 2023
A staged radio play by Joel Landry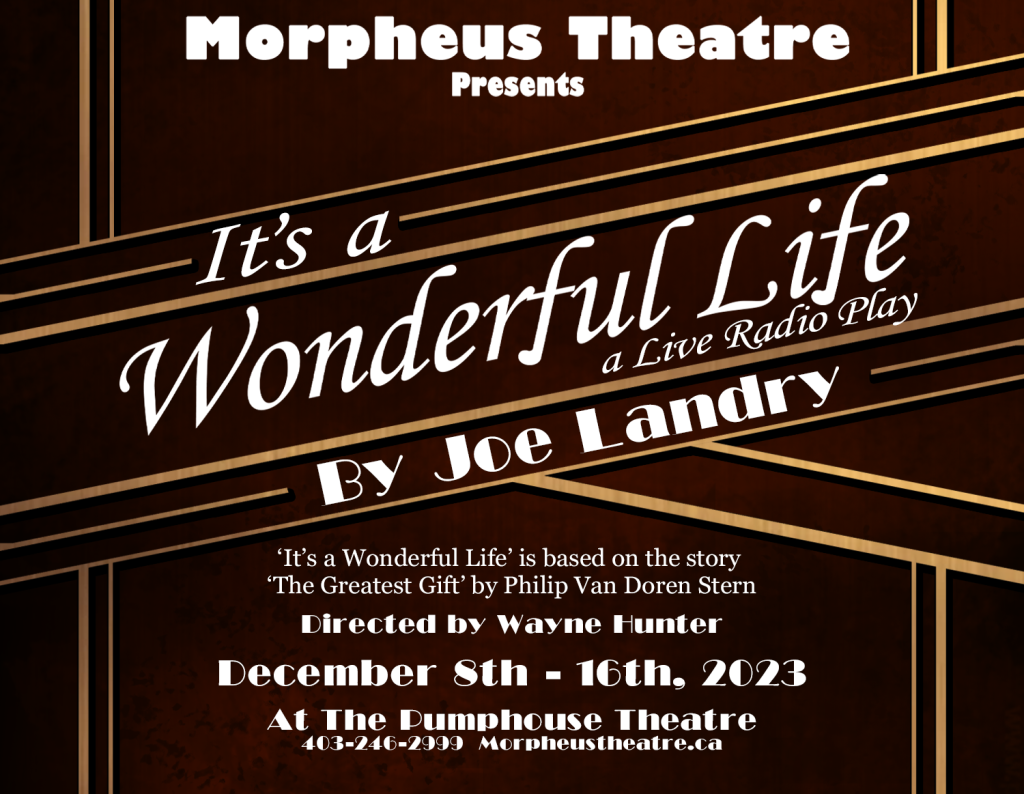 Based on the classic film by Frank Capra. An inspirational, heartwarming story about giving and receiving, about life and all the paths we walk, about true and lasting love and guardian angels. Morpheus Theatre very proudly welcomes you to Bedford Falls with this holiday favourite, presented from the perspective of a radio show cast with a live studio audience, and live foley sound effects.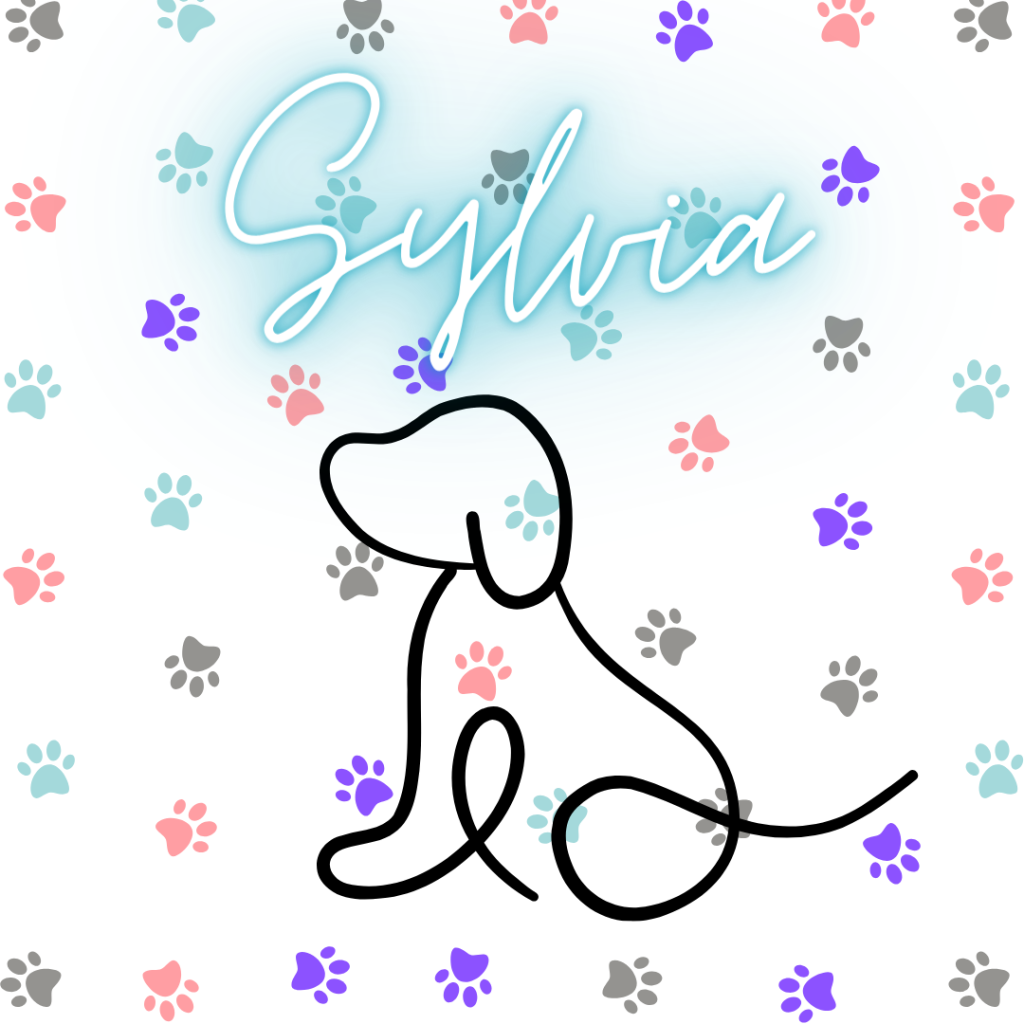 Scorpio Theatre & Morpheus Theatre
Present Sylvia
January 2024
More information coming soon!
A smart, silly, sophisticated, and occasionally salty comedy about relationships, nature, and growing older. Greg is a man of middle age, a restless empty-nester tired of his job in finance and looking for meaning in his life. Sylvia is an exuberant lab/poodle mix, astray and looking for a new home. When they meet at the park it is love at first sight… but Greg's wife Kate is looking forward to some independence now that the couple no longer has children to care for, and is less than thrilled by the clever and coquettish canine who jumps, slobbers, sits on her couch, and takes Greg's attention away from his marriage.
Morpheus Theatre
Presents
The Peacock Season
February 2nd to 17th, 2024
By Otis Bigelow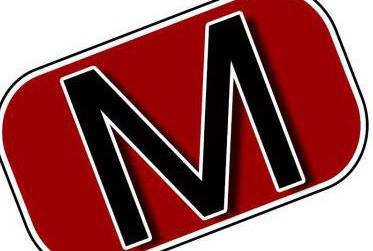 The play is set in 1908. Having made the mistake of marrying for love, Clarke and Cora Mariner are reminded upon renewed acquaintance with their former sweethearts, of all the riches their foolishness has denied them, and the simultaneous thought occurs to them that perhaps it's not too late to try again. But, as divorce is unthinkable in their circle, murder appears to be the only answer, whereupon they try to do away with each other; their diabolical plans goes awry to the extent of nine unintended victims. Suffice it to say that the police are as inept as the murderers, and all ends in as stylishly, and as charmingly bizarre, a fashion as it began.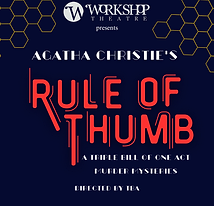 Workshop Theatre
Presents
Agatha Christie's The Rule of Thumb
February 23rd – March 2nd 2024
This triple bill of one act murder mysteries combines: The Wasp's Nest which sees Hercule Poirot come between a bitter triangle of lovers to prevent a sinister murder before it takes place; The Rats, a dark and chilling tale in which a pair of adulterous lovers find themselves lured to a flat, trapped like rats and framed for murder; and finally, The Patient, a tense thriller in which a woman has been hospitalized after seemingly falling from her balcony.
Pumphouse Theatre
Presents
The Calgary Region One Act Play Festival
March 20 – 23, 2023

Join us for new shows every night as these artists compete for the chance to showcase their art to the whole province. Stay tuned for more information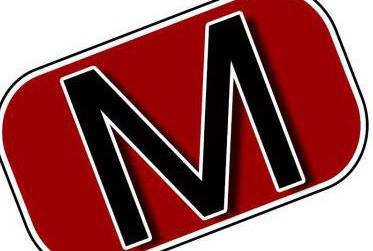 Morpheus Theatre
Presents
The Gondoliers
April 26th to May 4th, 2024
A comic operetta by Gilbert & Sullivan
It is with all the necessary and appropriate pomp, that we announce, pronounce and soundly declare, our final show of the season will be: Gilbert and Sullivan's, The Gondoliers! This 12th collaborative operetta by the beloved pair is set in Venice and is rife with Nobility, mistaken identities, Royalty, young lovers married to the wrong people, commoners, wit, patter, a Cachucha and of course, Rapture!
Workshop Theatre
Presents
Moon over Buffalo
Written by Ken Ludwig
Directed by Jeremy MacKenzie
May 10th – 18th 2024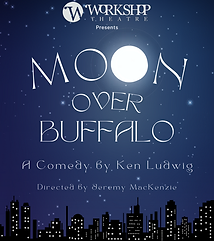 George and Charlotte Hay, a husband-and-wife team of actors, struggle to perform Cyrano de Bergerac and Private Lives in repertory while dealing with family crises and the possibility of a Hollywood director's visit.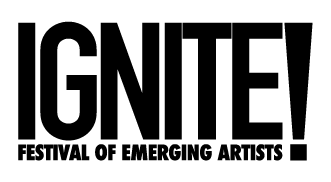 Sage Theatre
Presents
Ignite Festival for Emerging Artists!
June 2023
Four eccentric Broadway stars are in desperate need of reviving their careers. So when they hear that trouble is brewing around a small-town prom, they know that it's time to put a spotlight on the issue…and themselves. The town's parents want to keep the high school dance on the straight and narrow—but when one student just wants to bring her girlfriend to prom, the entire town has a date with destiny. On a mission to transform lives, Broadway's brassiest join forces with a courageous girl and the town's citizens and the result is love that brings them all together.
Winner of the Drama Desk Award for Best Musical, THE PROM expertly captures all the humor and heart of a classic musical comedy with a message that resonates with audiences now more than ever.