As of March 1, 2022 the Pumphouse Theatre is aligning our public health requirements with the City of Calgary.
As we are also a rental facility some of our clients may require additional measures above the public health orders. Please check with the specific event listing or your point of sale for further details.
We highly encourage the use of masks within the space to assist with mitigating the spread of covid19. When supplies allow, single use masks will be available , as supply allows, for patrons who wish to use one.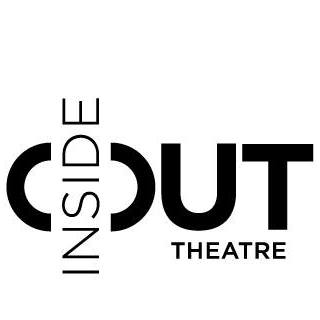 Inside Out Theatre
March 2023
An announcement in the local paper states the time and place of an imminent murder. When an unknown visitor to Miss Blacklock's Victorian home dies under the prescribed circumstances, Miss Marple turns up to solve the case.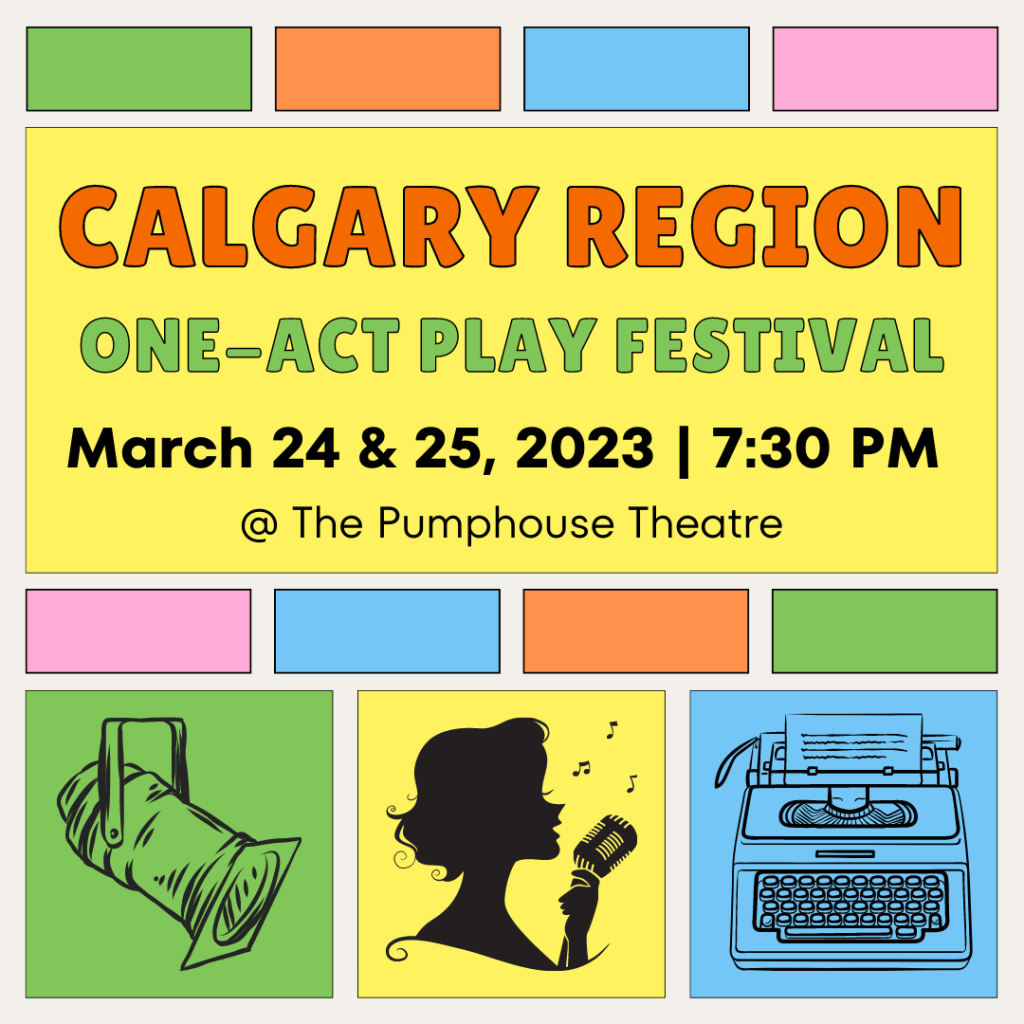 CALGARY REGION ONE-ACT PLAY FESTIVAL
March 24 – 25, 2023
Showtimes
: 7:30pm each evening.
Tickets:
$18 General Admission.
1 ticket per night, 3 shows a night!
To purchase at ticket visit
tickets.morpheustheatre.ca
or call
403.246.2999
.
The Pumphouse Theatre and Alberta Drama Festival Association are back again for the 38th Annual Calgary Region One-Act Play Festival. Over two evenings, from March 24 to March 25, we are thrilled to be presenting six one-act plays from a diverse array of local artists. 
From drama to comedy, new work to classics, the One Act Play Festival offers something for almost everyone.
For full show descriptions click here!
Performances are all PG-13 or above, and are not recommended for young children.
An original one on one conversation with you (the audience) and William Shakespeare, who reveals and revels in sharing his quest to pen and the completion of his play, with an intimate solo performance of, Macbeth.
This will be the first of many one-actor plays as part of the "Shakespeare Off the Wagon" series of plays presented by Spirit Fire Theatre.
Starring: David Haysom as Willam Shakespeare
Directed by: David LeReaney
Written by: Morag Haysom
Produced by: Jesse McRae Foster
Stage Manager: Matt Maunier
Confederation Theatre
April 2023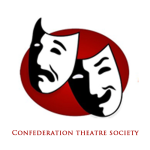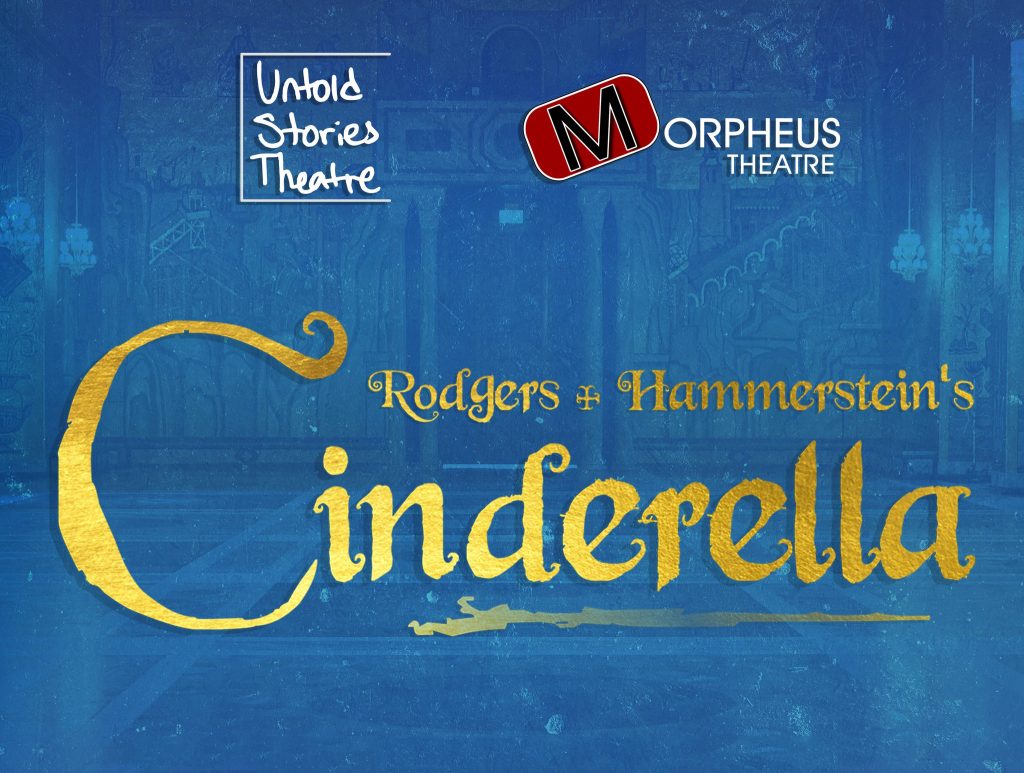 Untold Stories Theatre, in Co-Production with Morpheus Theatre
Presents
Cinderella
April 14 – 22, 2023
Evening Shows @ 7:30pm Matinees @ 2:00pm
Click here for ticket information
Rodgers + Hammerstein's Cinderella is the new Broadway adaptation of the classic musical. This contemporary take on the classic tale features Rodgers & Hammerstein's most beloved songs, including "In My Own Little Corner," "Impossible/It's Possible" and "Ten Minutes Ago," alongside an up-to-date, hilarious and romantic libretto by Tony Award nominee Douglas Carter Beane. This is a story about following your dreams, fighting for what's right, and showing everyone that the real magic is kindness
Recommended for all ages!
Company of Rogues
May 2023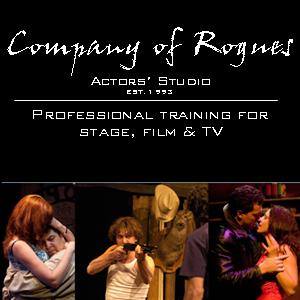 Morpheus Theatre
Presents
The Yeomen of the Guard
April 28 to May 6, 2023
Evening shows at 7:30pm 
Matinees at 2:00pm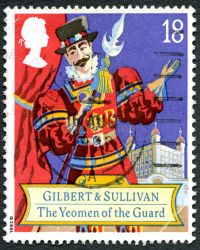 The show takes place in the Tower of London where Colonel Fairfax is wrongly accused of sorcery and sentenced to death within the hour. Fairfax hatches a plan to secretly marry a strolling singer, who now expects to be a wealthy widow upon Fairfax's imminent demise, leaving her free to marry her lover, the jester Jack Point. However, Fairfax miraculously escapes his fate and chaos ensues.
Unger and Madison are at it again! Florence Unger and Olive Madison, that is, in Neil Simon's hilarious contemporary comic classic: the female version of The Odd Couple. Instead of the poker party that begins the original version, Ms. Madison has invited the girls over for an evening of Trivial Pursuit. The Pidgeon sisters have been replaced by the two Constanzuela brothers. But the hilarity remains the same.