As of March 1, 2022 the Pumphouse Theatre is aligning our public health requirements with the City of Calgary.
As we are also a rental facility some of our clients may require additional measures above the public health orders. Please check with the specific event listing or your point of sale for further details.
We highly encourage the use of masks within the space to assist with mitigating the spread of covid19. When supplies allow, single use masks will be available for patrons who wish to use one.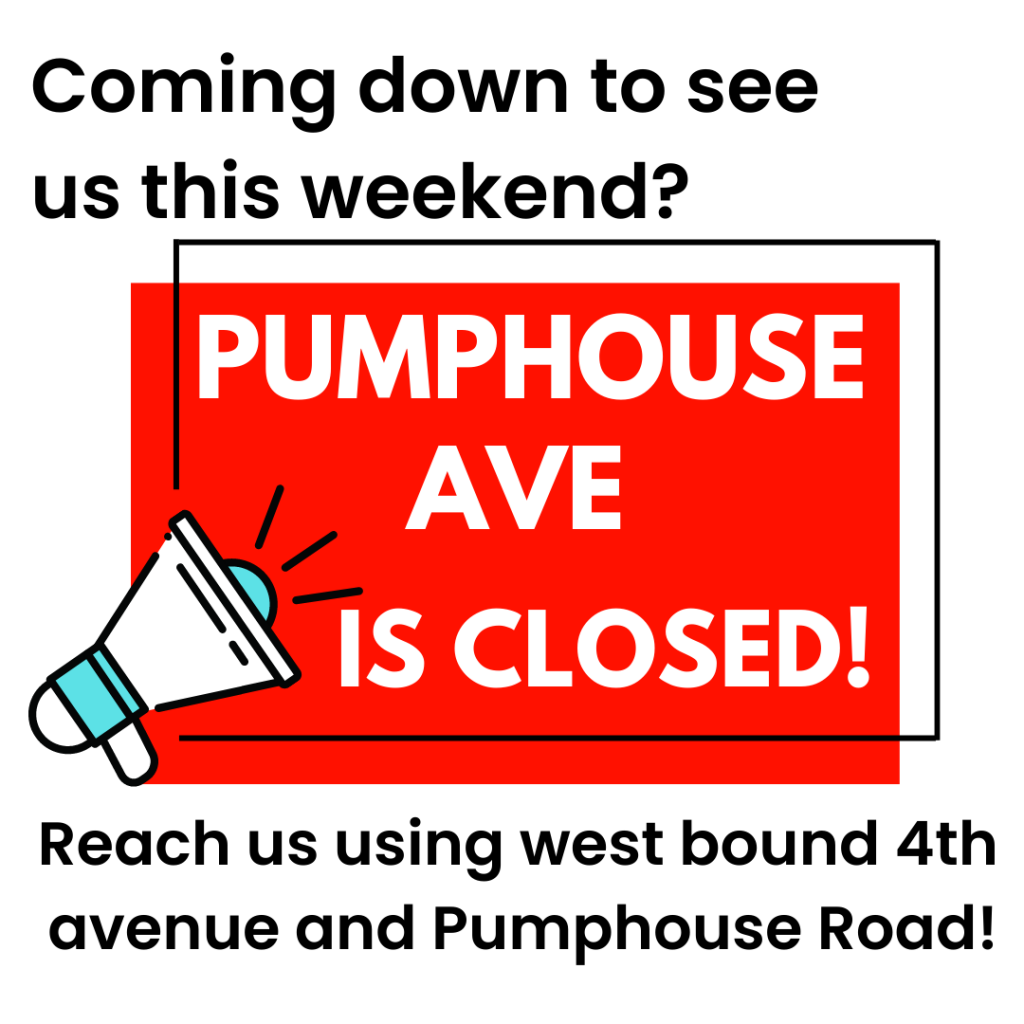 Temporary Road Closure 
June 10 – 12, 2022
Coming down to the Pumphouse Theatres for Ignite! Festival this weekend? Make sure you give yourself a little more time as Pumphouse Avenue is temporarily closed. If you are trying to reach us from east bound Bow Trail, you'll need to head into downtown and use west bound 4th avenue/Pumphouse Road to reach us!