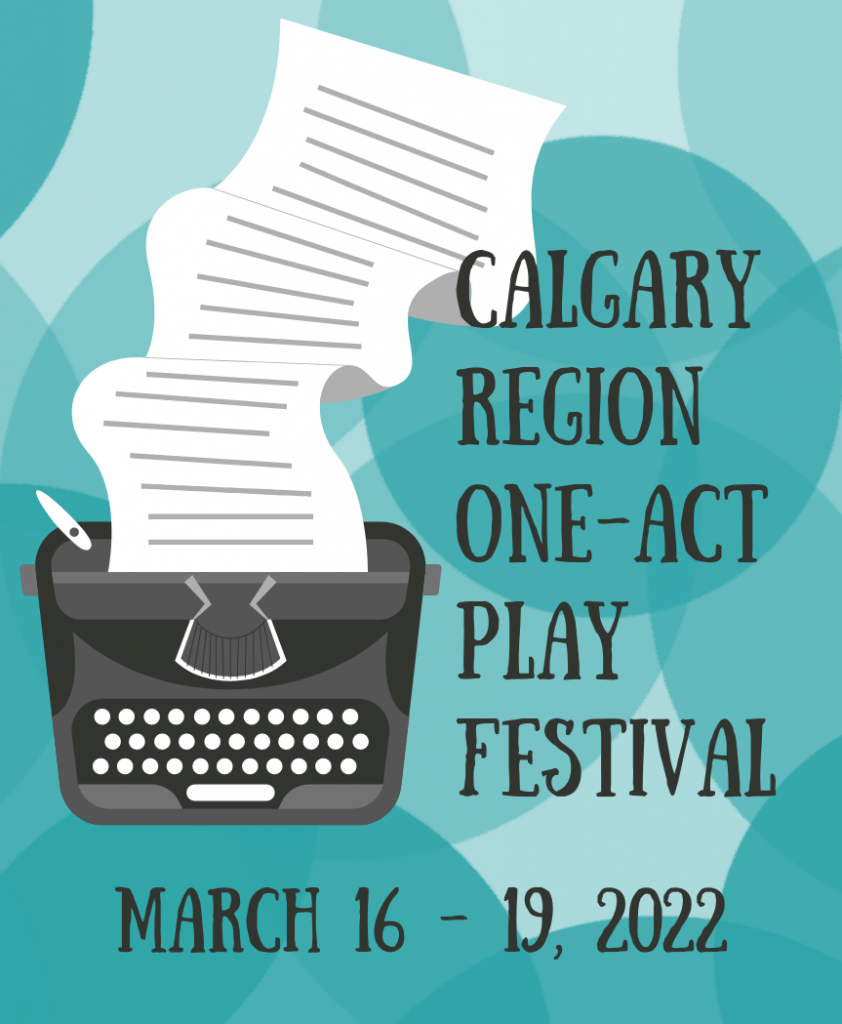 2022 Calgary Region One-Act Play Festival 
March 16th-18th, 2022 
The Pumphouse Theatre has presented the Calgary Region One-Act Play Festival with the  Alberta Drama Festival Association for over 30 years, and we are excited to do so again!  
One play is chosen by a professional adjudicator to represent Calgary at the Provincial One-Act  Festival. Winning plays from each region will receive travelling expenses or a grant to assist in funding their participation in the Provincial Festival by the Alberta Drama Festival Association. 
As of March 1, 2022 the Pumphouse Theatre is aligning our public health requirements with the City of Calgary.
We highly encourage the use of masks within the space to assist with mitigating the spread of covid19. When supplies allow single use masks will be available for patrons who wish to use one