Join us for opening night of Common Ground Festival 6! One price gets you access to three awesome shows and our post show reception. Festival start time is 7:30pm with a 15-minute intermission between shows. Tickets are $30 for the night.
Shows for the evening are listed below.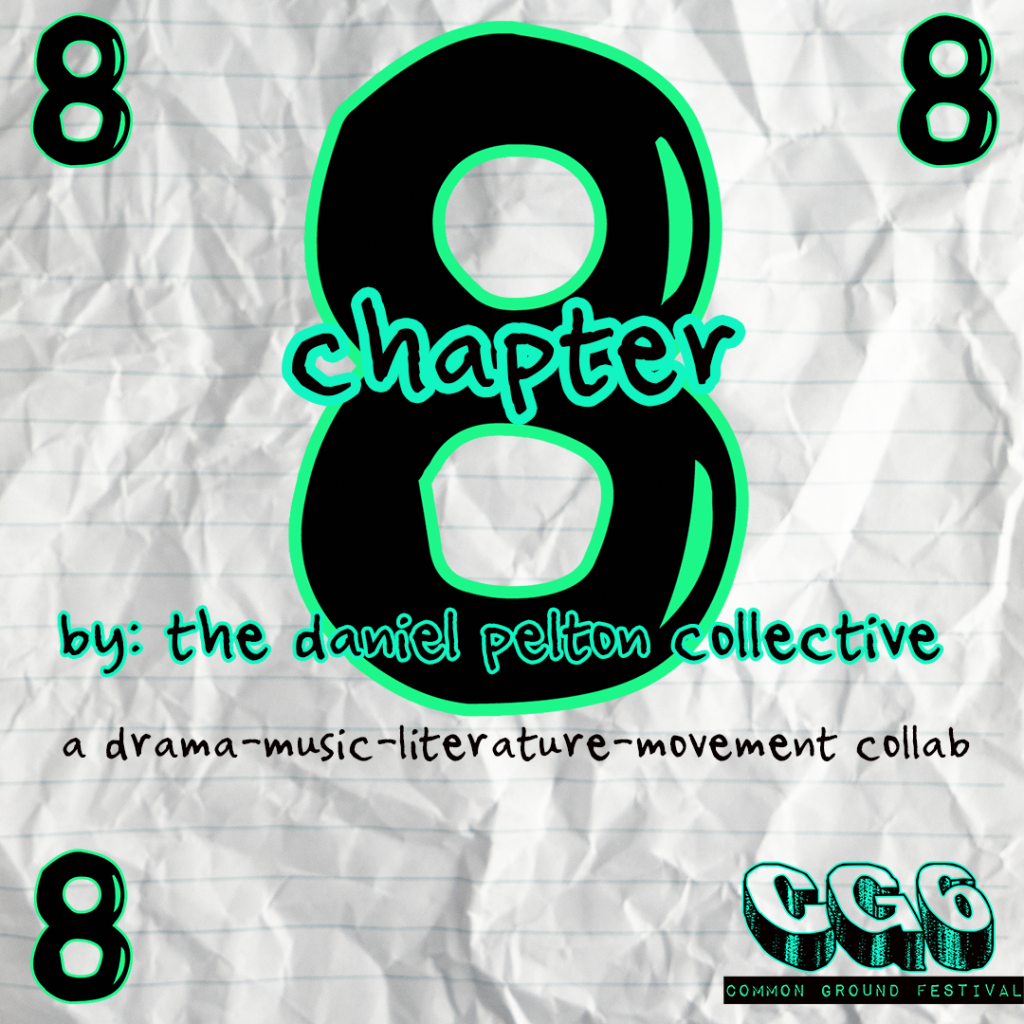 Chapter 8 by The Daniel Pelton Collective
A dramatic reading of the eight chapter of Douglas Adams' novel "Life the Universe and Everything" set to original music by Daniel Pelton
Genre: Dramatic Reading
June 22 Only
Shakthi Shethrayala by Shakthi Ganesh
Bharatanatyam is a 2000-year old Indian classic art that is nearly extinct today. Originating in Tamil Nadu, India, Bharatanatyam is one of the eight Indian Classical dances incorporating solid facial expressions and footwork to express Hindu stories.
Genre: Dance
June 22 Only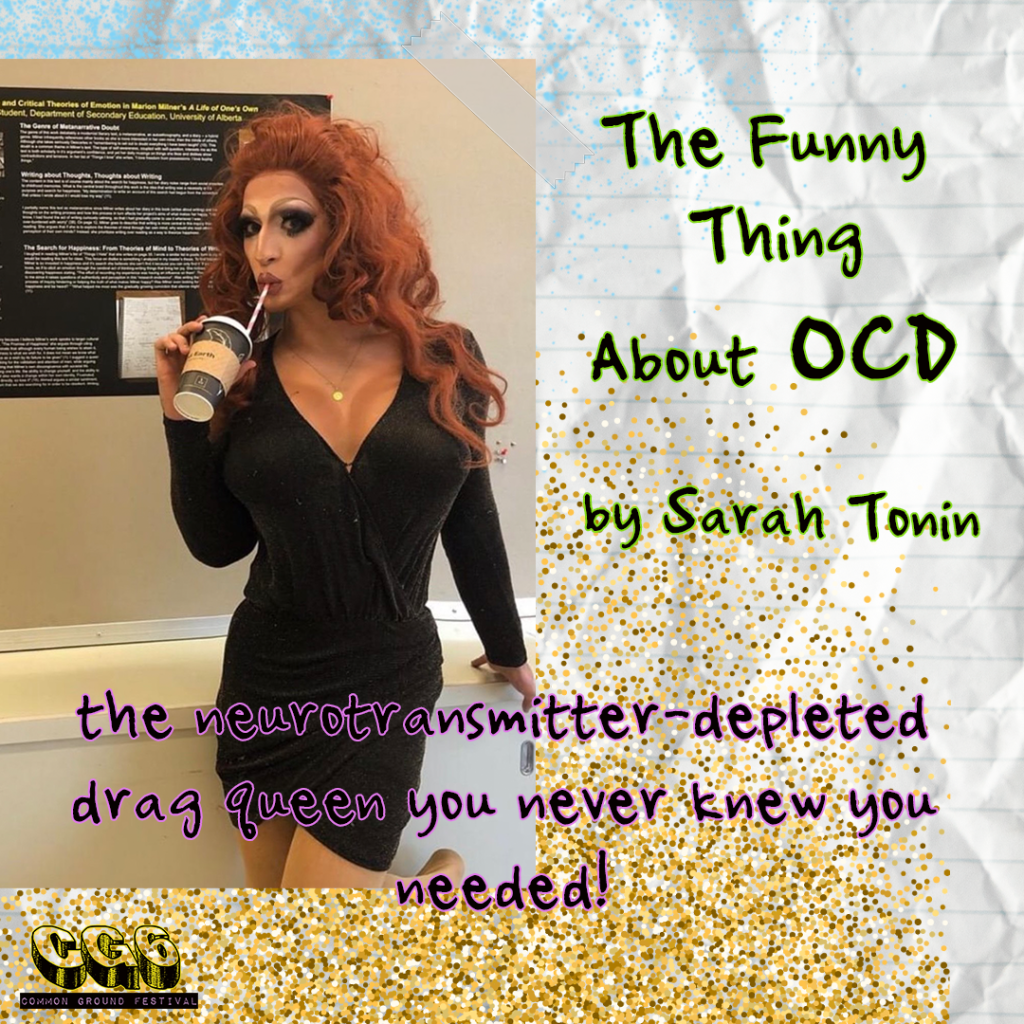 The Funny Thing About OCD by Sarah Tonin
This comedy and wannabe poetry show will show the very funny side of OCD from "Sarah Tonin", the neurotransmitter depleted drag queen you never knew you needed.
Genre: Poetry, Drag
June 22 Only