THE COMMON GROUND FESTIVAL RETURNS
WITH A BRAND-NEW TIME SLOT!!!
This November, we are so pleased to be presenting this with the Pumphouse to bring you seven new acts from the finest emerging artists Alberta has to offer!!!!
In a Common Ground first, this afternoon we present a two act performance.
Approximate run time 120 minutes with an intermission.
To buy tickets click here, call 403-246-2999 or take your chance at the door!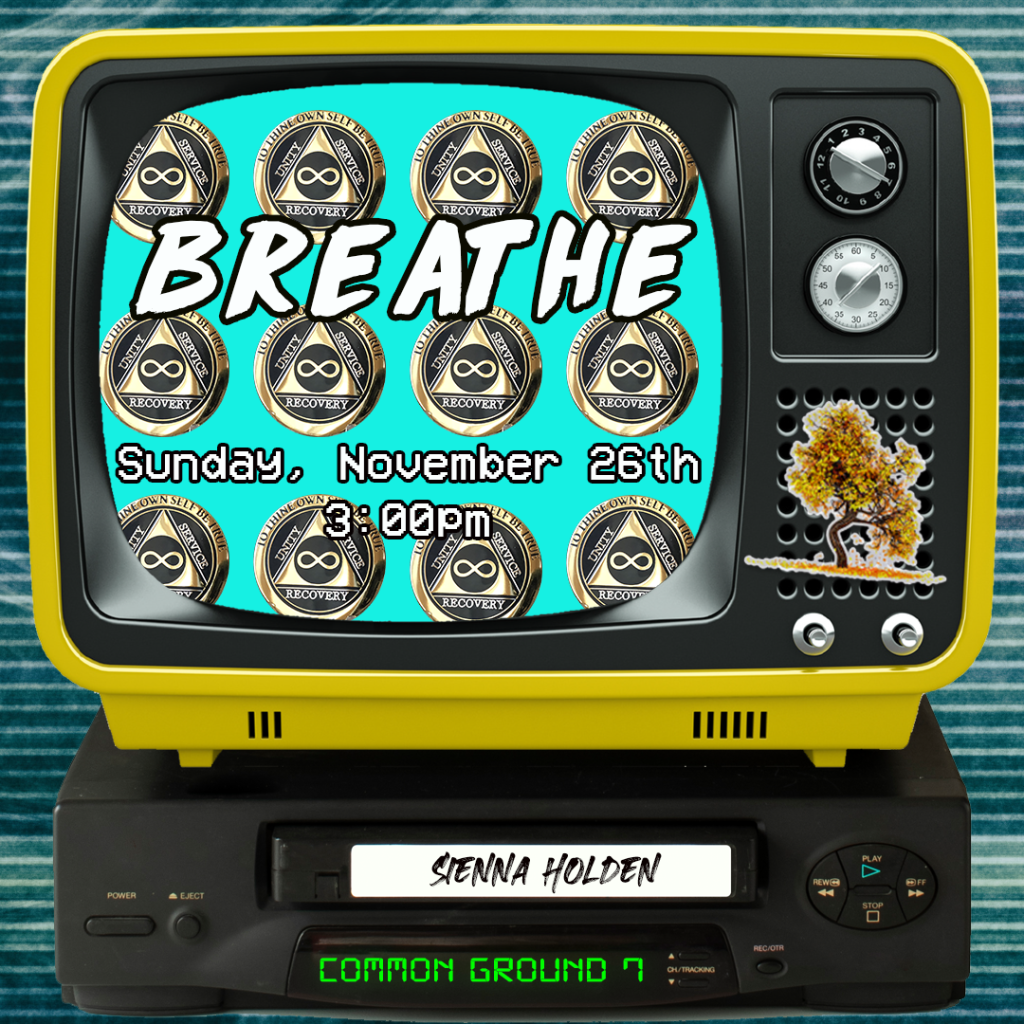 Breathe by Sienna Holden
A Special Two Act Performance
November 26th only!
Genre: Musical
Breathe is a musical about the humanity of people. It centres around three generations of women; a grandmother, mother, and daughter. Sarah, the mother, is a recovering addict who is trying to reconnect with her estranged daughter, Molly. Deborah is Sarah's mother and very wary about her intentions. This musical takes the audience through the ups and down of life as an addict and it also looks at the impact an individual's addiction takes on the people who love them. Breathe journeys through the fantastical and surreal to look at the internal workings of grief, trauma, addiction, but most importantly, love.
*This production contains themes and discussions of substance abuse, self harm, suicidal ideation, birth trauma, mental illness and the use of mature language.