THE COMMON GROUND FESTIVAL RETURNS
WITH A BRAND-NEW TIME SLOT!!!

This November, we are so pleased to be presenting this with the Pumphouse to bring you seven new acts from the finest emerging artists Alberta has to offer!!!!
Tonight's presentation has three amazing shows.
Approximate run time 100 minutes with an intermission between each show.
To buy tickets for this day click here, call 403-246-2999 or take your chance at the door!
Growing up as a budding writer, Alexa's world is rocked after being placed in remedial reading and spelling classes at school. One dyslexia diagnosis later, we follow Alexa as she navigates school, discovers the internet, declares Shakespeare to be an old fart, and revives her love for words. Using dance, spoken word, and a few book references for good measure, Celexia is an autobiographical ode to words and a declaration of our human desire to create and be heard.
A Stand-Up Dramedy by Conner Christmas: A solo show about our relationship with Christmas. It captures the magic of Christmas as a kid, the growing pains of the holiday season as an adult, and Conner's own relationship to Christmas, through song, stand-up comedy, and storytelling. Come celebrate and critique Christmas as you learn the history of Christmas past, the feeling of Christmas present, and goals for Christmas future. Take a deep dive into nostalgia, and reconnect with the magic we've all felt during the holidays.
To Dance With Monsters by Victoria Pilot
November 24 Only!
Genre: Dance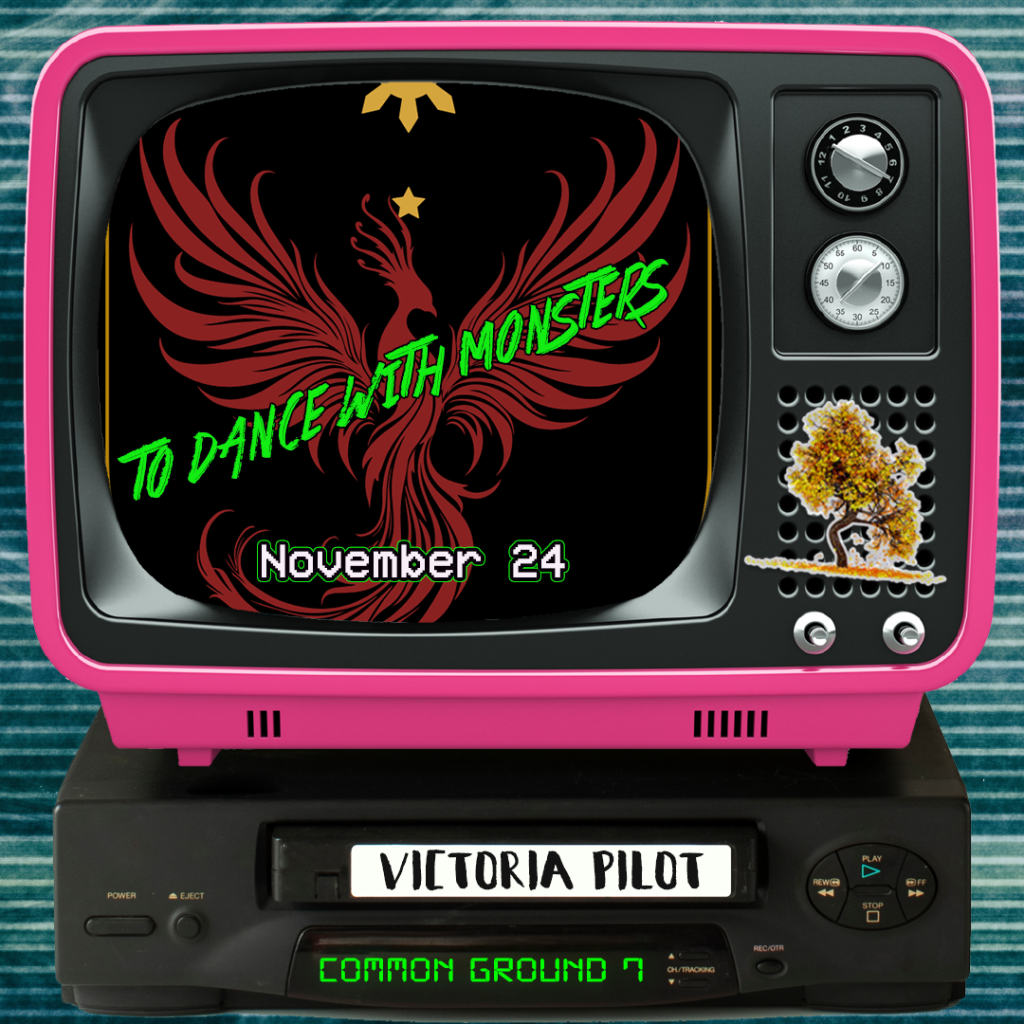 To Dance with Monsters is an experimental play, which highlights and explores the cycle of abuse. The audience is provided an intimate view, into the relationship of Margot and Dean, and what happens behind closed doors, as love slowly turns to poison.
This story is told through snapshots of moments, throughout Margot and Dean's relationship, each highlighting the signs and progression of abuse.